ReSound provides excellent sound by offering innovative hearing solutions that combine original thinking and design with solid technology – all based on deep audiological insight and understanding of hearing aid users.
We help people rediscover hearing by constantly striving to develop better solutions – so they can live rich, active and fulfilling lives.
 .
Right down to the finer details, ReSound LiNX Quattro offers you a brilliant experience with layers of sound – and inspires confidence in the moments that matter most.
.
 .
Rechargeable 61 RIE
Small and long-lasting with an expertly-designed charging
case.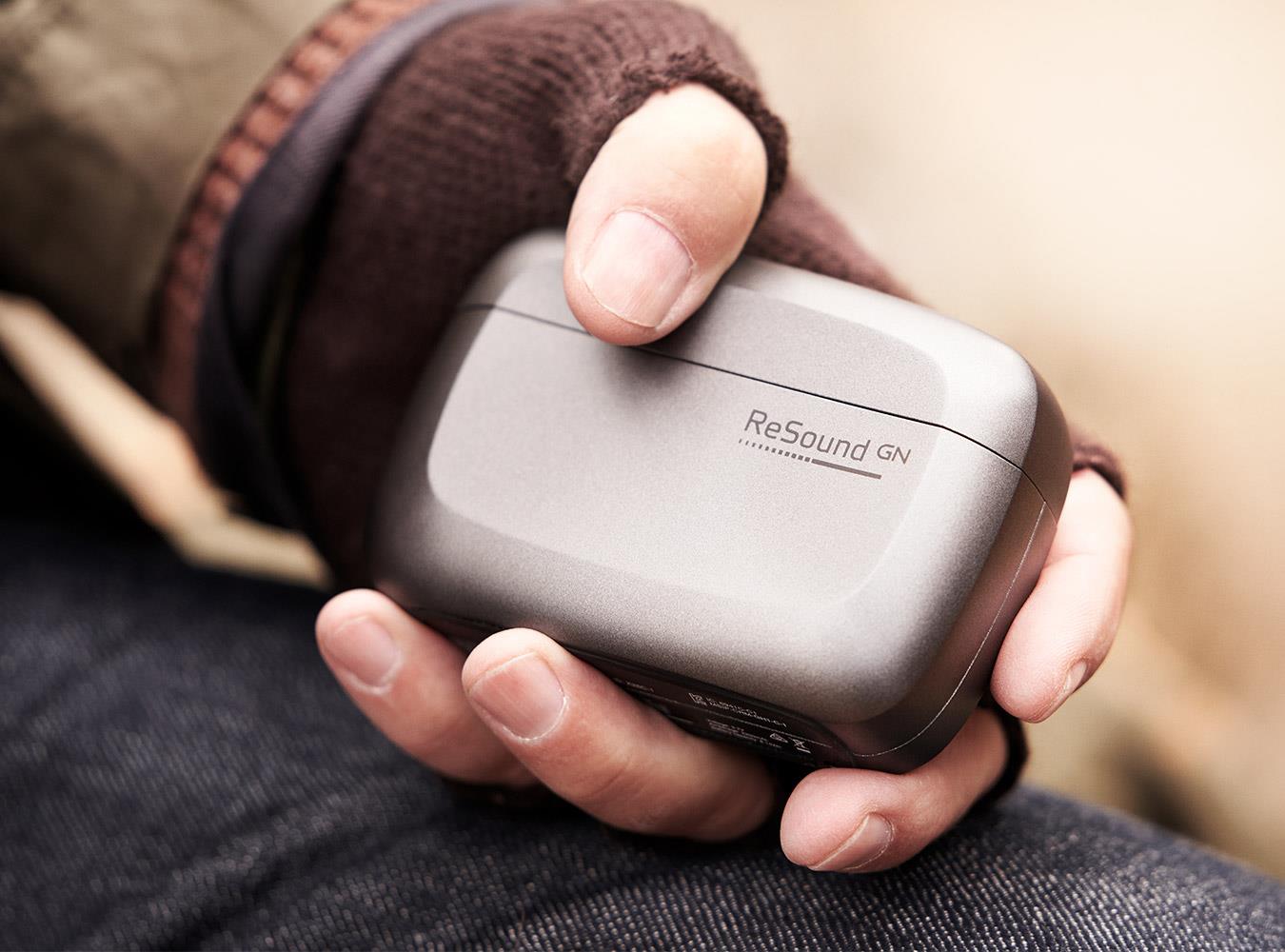 .
Rechargeable solution
Pocket-sized power
that will never let
you down
Feel confident all day with reliable long-lasting power and convenient, intuitive rechargeability.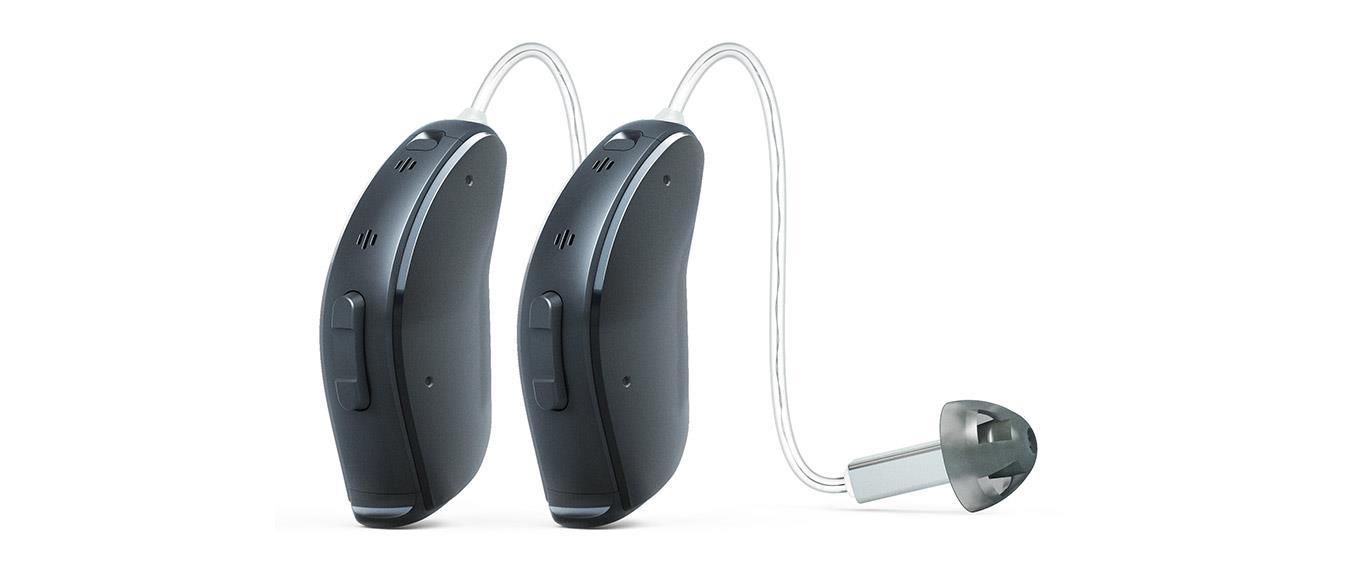 .
Replaceable battery RIE 62
Longer-lasting battery power – thanks to the new processing platform, which consumes 20% less power.
.
Find out what it sounds like before you buy!
Call for your FREE demonstration today!
(616) 575-1213